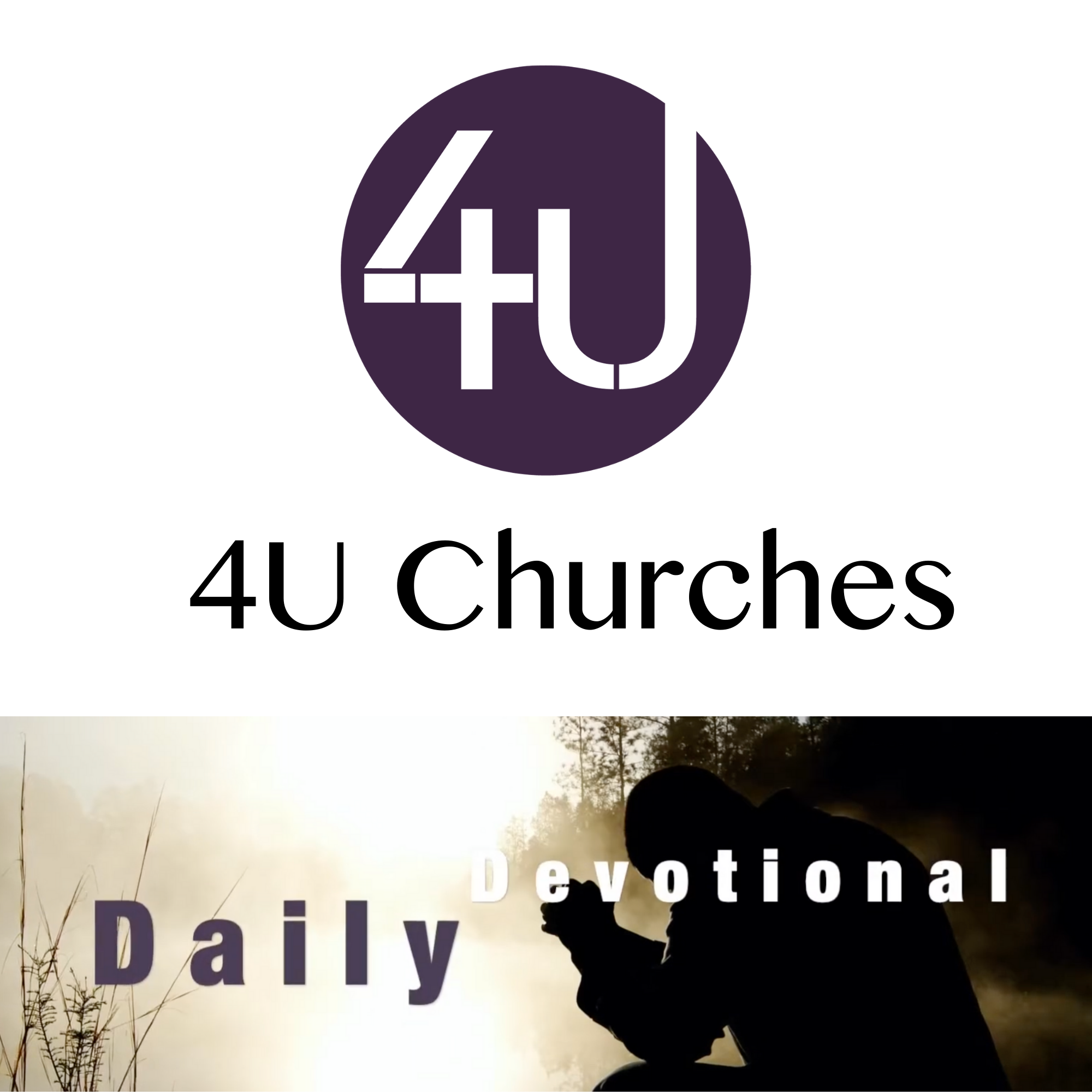 Our twentieth week of 'Daily Devotionals' - short reflections from the staff and clergy of the Marlow area churches recorded during the lockdown in 2020.
This week Matt Clark shows us how we can find faith in everyday life.
This recording was originally broadcast on YouTube on 3rd August 2020.