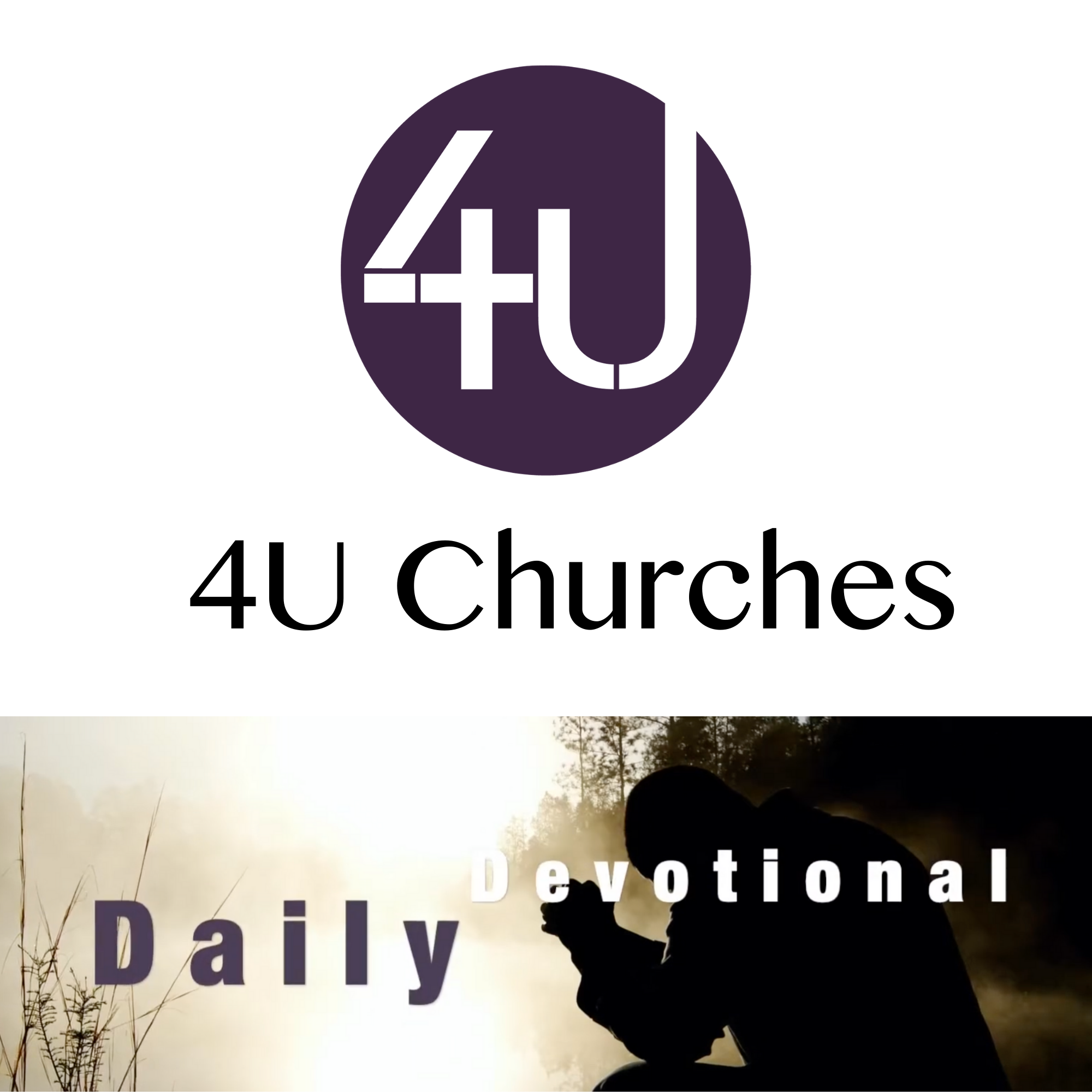 Our fourteenth week of 'Daily Devotionals' - short reflections from the staff and clergy of the Marlow area churches recorded during the lockdown in 2020.  
This week Graham meditates on Genesis 1 - 3 and looks at themes found right at the start of the bible.  
This recording was originally broadcast on YouTube on 27 June 2020.